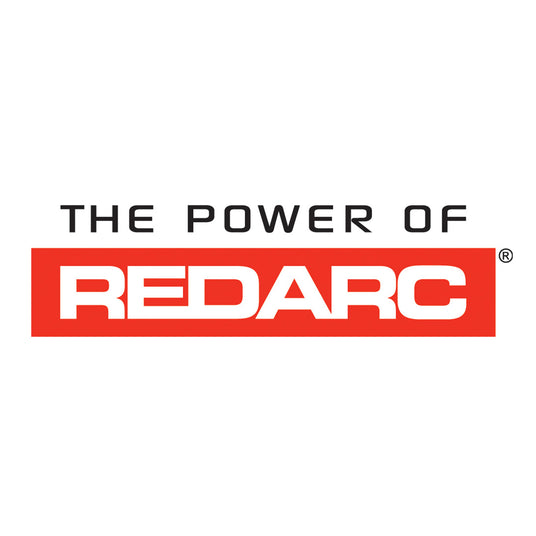 TAKE CONTROL WITH A REDARC BRAKE CONTROLLER
Offering control of your electric trailer brakes at your fingertips, choose between the Tow-Pro Elite, the premium brake controller offering all-terrain and all-weather performance and the rugged and reliable Tow-Pro Liberty, for everyday towing.
Both are so compact, you can mount the remote head conveniently on the dash and hide the main unit where the driver's knees can't knock it accidentally. Both models can operate electric and electric over hydraulic trailer brakes and are Dexter and Tuson Sway Control System Compliant.
The Tow-Pro electric brake controllers are the best brake controllers for trailers because they feature easily accessible manual override by a push of the button on the remote head. Nothing can match Tow-Pro as the optimum electric brake trailer controller on the market. Its superior braking technology puts you in complete control and gives you true stopping and braking power like never before. The Tow-Pro Elite is also the only towing brake controller on the market with 2 types of braking modes - 'proportional mode' (inertia based) and 'user controlled mode'.