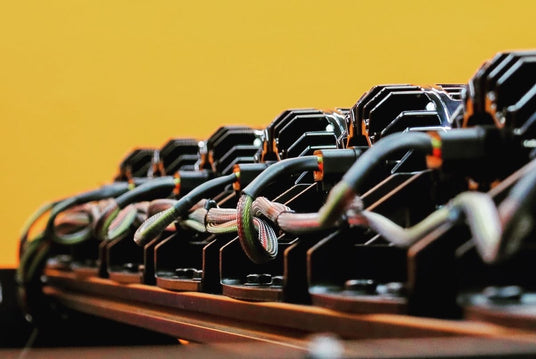 3rd Gen Tacoma Electrical and Lighting
When getting off-grid and into the woods you need to make sure your rigs electrical system is up to the challenge. From your battery system to your lighting, and everything in-between we offer only the best of the best in quality, ease of install, and reliability.
If you have ANY questions at all please reach out and we will be happy to help you build the perfect electrical system for your specific needs!